Sports
---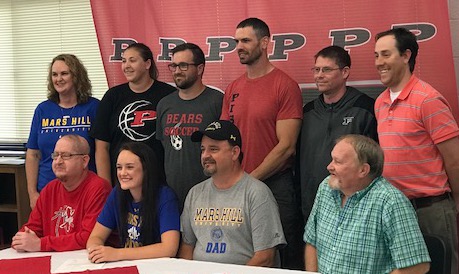 Western North Carolina Athletic Conference Player of the Year Maddie Webb signed with Mars Hill April 20, 2017. Webb was voted the N.C. Basketball Coaches Association's District Player of the Year and a first-team Citizen-Times All-WNC selection. She averaged 19.7 points and 9.8 rebounds per game for the Black Bears. Webb was deemed the WNCAC tournament's most valuable player and scored more than 1,000 career points.
---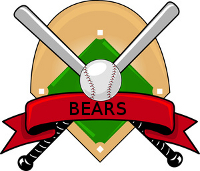 Chuck Fiebernitz and Jack Webb bring you Pisgah Spring Sports all season long on AM 920 and on our mobile apps!
---

Ryan Kastle and Kenny Mull bring you Tuscola Spring Sports all season long on Tuscola Sports Radio!
---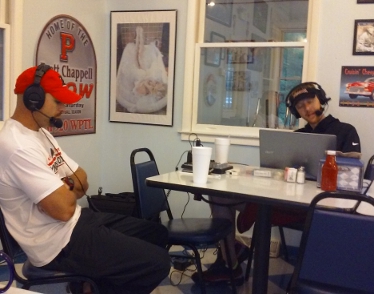 You're invited to The Brett Chappell Show live at Jukebox Junction every Saturday morning from 8 to 8:30 during the 2017 season with coach Brett Chappell and voice of the Bears Chad Upton.
---
---
---
---